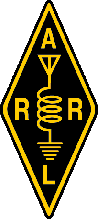 ©North Fulton
Amateur
Radio League
1990 - 2017

Contact our Webmaster
13 Colonies Special Event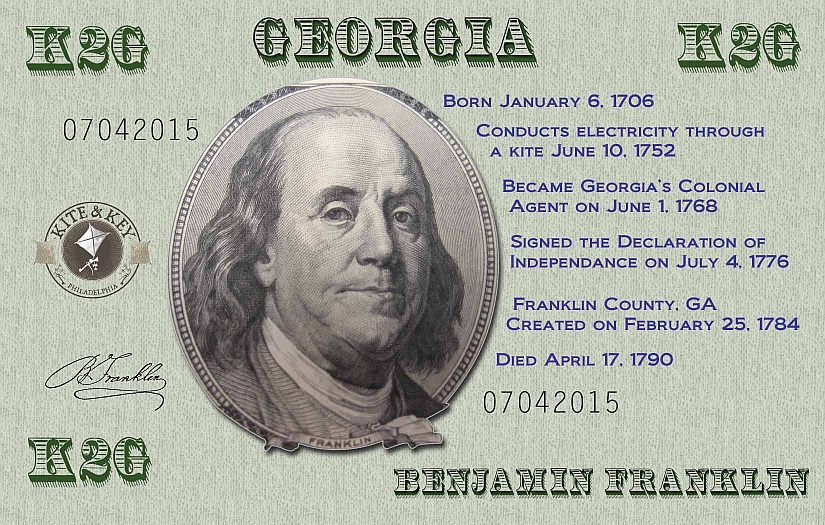 2015 Georgia QSL Card
The 2017 edition of the 13 Colonies Special Event starts July 1st at 9AM local time and runs thru midnight Sunday July 6th which is 0400z on the 7th. For more information, visit the Thirteen Colonies web site at www.13colonies.info.
The Thirteen Colonies web page for Georgia is located at www.13colonies.net/k2g.html
This year's K2G Team players are identified on the K2G page on QRZ.
Remember that everyone on the Georgia team will use the K2G callsign and not their personal call for this special event.
If you have questions, contact Georgia State Manager Nathan Wood, KN4NHW at K4NHW@arrl.net

North Fulton is the official QSL manager for Georgia. Please send an SASE with your request or $2 (or one IRC) for DX requests. See qrz.com for NF4GA address information, or use:
North Fulton Amateur Radio League
P. O. Box 1741
Historic Roswell, Georgia 30077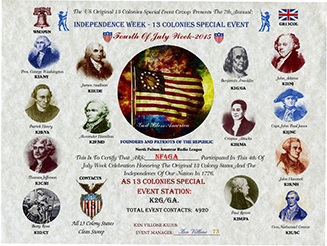 K2G/GA Team's 2015 Special Event Certificate